Eric Jan Sluijter
Eric Jan Sluijter is professor of Art History of the Renaissance and Early Modern Period (emeritus since 01-04-2011).
He studied art history at Leiden University, where he also received his PhD. He began his career as research fellow at the Rijksbureau voor Kunsthistorische Documentatie in The Hague (1972-1976). Between 1976 and 2002 he was assistant/associate professor at Leiden University. During this period he also taught for one semester (1991) as visiting professor at Yale University (New Haven, CT) and for two months at the University of Rome 'La Sapienza' (1993).
His appointment as professor in the History of Renaissance and Early Modern Art at the University of Amsterdam (01-01-2002) included a position as visiting professor at the Institute of Fine Arts, New York University, during the years 2002-2007 (one semester a year).
Over the spring term of 2019 Sluijter taught as the Erasmus Lecturer at the Department of the History of Art and Architecture of Harvard University (for the three public lectures he presented as Erasmus lecturer, available on youtube, see: Lectures).
Sluijter has published widely on many aspects of Dutch painting and printmaking in the 16th, 17th and 18th centuries: from 16th-century prints and 18th-century painted wall-hangings to the art of Rembrandt and Vermeer.
He supervised the research programs:
– Pictorial Tradition and Meaning in 16th and 17th-Century Painting and Printmaking (funded by NWO, 1996-2001)
– Artistic and Economic Competition in the Amsterdam Art Market, c. 1630-1690; History Painting in Rembrandt's Time. (funded by NWO, 2007-2011; co-supervisor dr. Marten Jan Bok)
– The Cultural Industry of Amsterdam in the Golden Age (funded by the KNAW, 2010-2013;. co-ordinator dr. Harm Nijboer)
– (as co-supervisor) Cultural Transmission and Artistic Exchange in the Low Countries, 1572-1672: Mobility of Artists, Works of Art and Artistic Knowledge (funded by NWO, 2009-2014; supervisor: Dr. Filip Vermeylen; co-supervisor Dr. Karolien de Clippel).
For many years Sluijter has been chair of the Amsterdam Centre for Study of the Dutch Golden Age (directors Dr. Henk van Nierop and Dr. Lia van Gemert respectively).
For a full list of scholarly publications, see page 'publications'. It is possible to download most of the publications listed there.
A list of publications also in: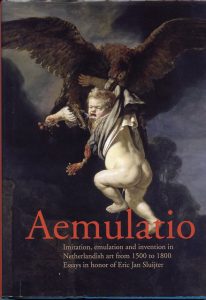 A.W.A. Boschloo et al. (eds), Aemulatio. Imitation, emulation and invention in Netherlandish art from 1500 to 1800. Essays in honor of Eric Jan Sluijter, Zwolle 2011, pp. 471-473.
For Sluijter's unpublished valedictory lecture (15-04-2011 at the University of Amsterdam); and some unpublished papers, see page 'lectures'.
His books include: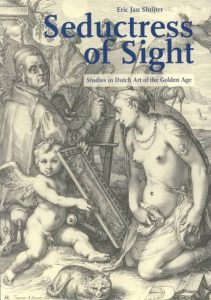 Books and exhibition catalogues to which he contributed:
To read or downoad the articles by Eric Jan Sluijter, see Publications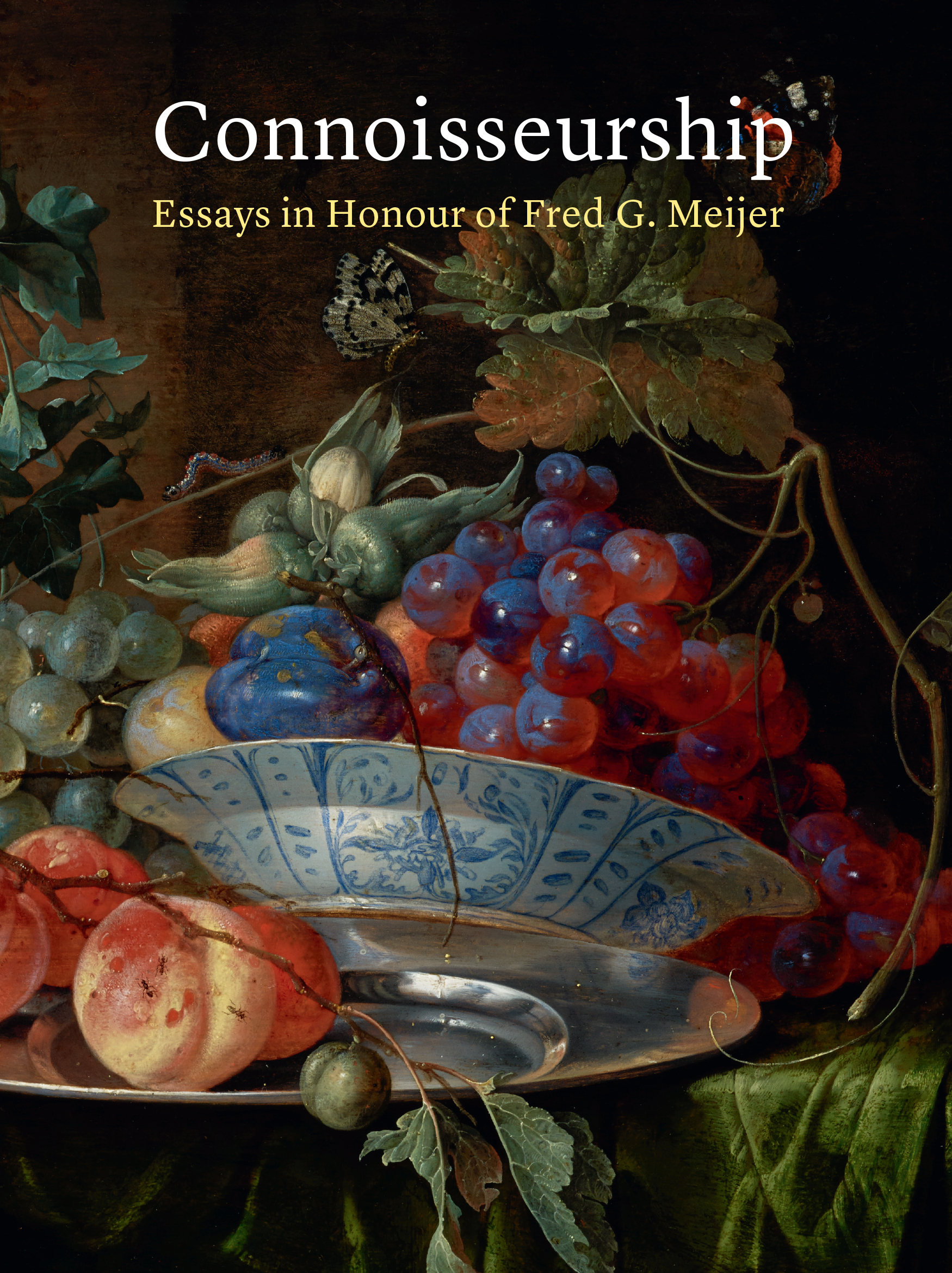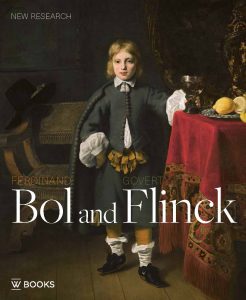 2017
2017
2017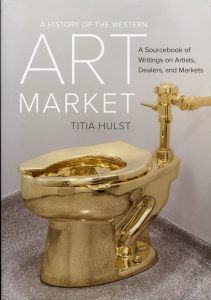 2017